Loughborough University 2004-2007
Three Dimensional Design: Ceramics BA (hons)
Whilst on my BA I enjoyed experimenting with different materials, processes, uses of colour and layers of imagery. My work had always been quite illustrative and I worked a lot with narratives, particularly the Lewis Carroll novels "Alice in Wonderland" and "Through the Looking Glass". I enjoyed playful connotations of function and studying relationships between form and surface.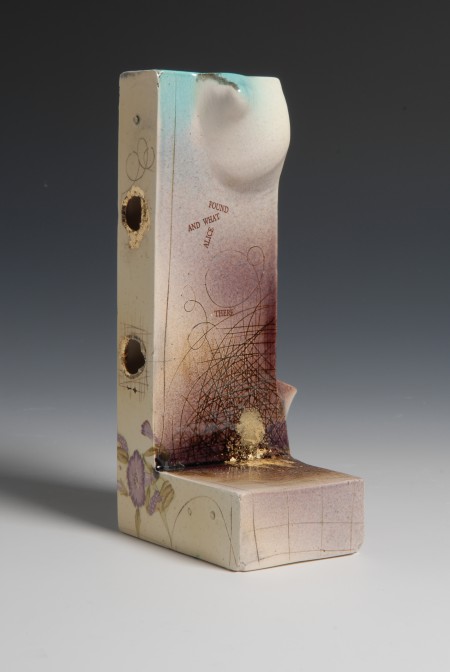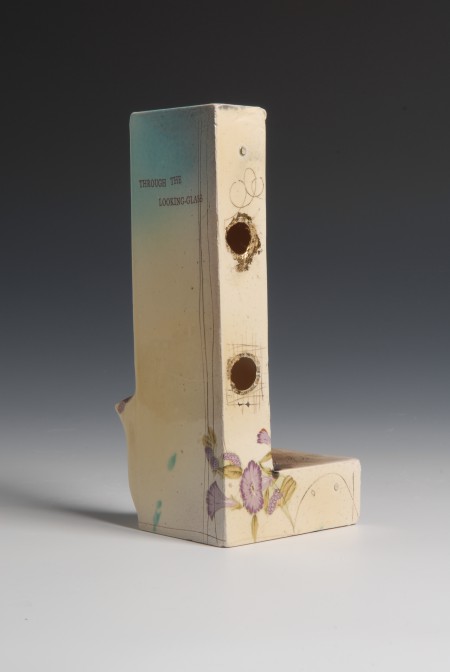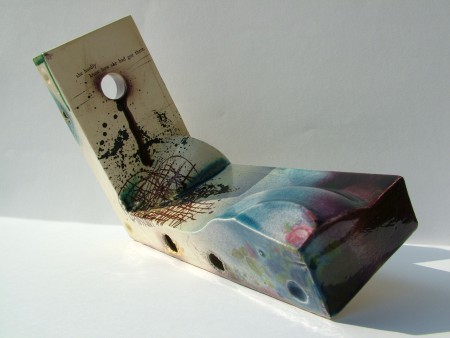 Through The Looking Glass
2007
Slip cast, honey and alkaline glazes, decals
25cm- 35cm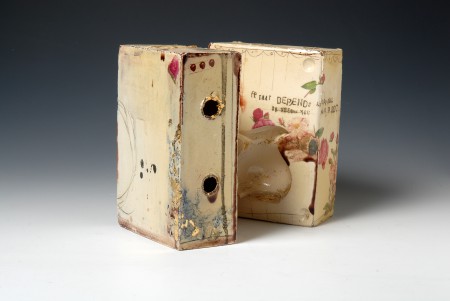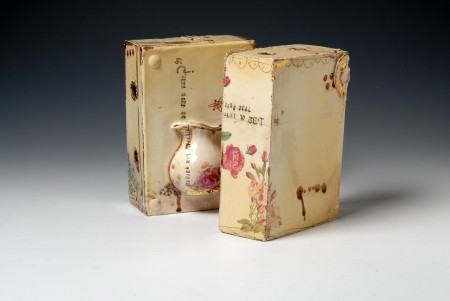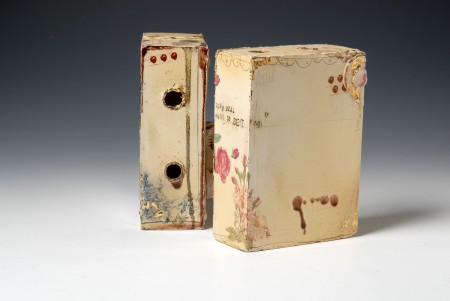 Alice's Adventures Underground
2006
Slip cast, honey and alkaline glazes, decals
25 – 35cm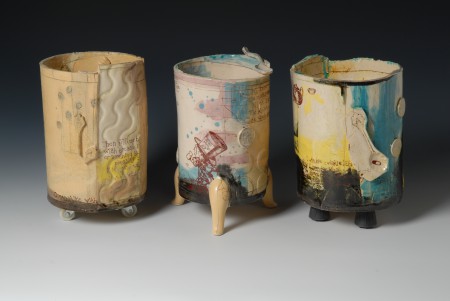 Alice
2005
White Stoneware, coloured slips, transparent glaze, decals, additions.
35 x 20cm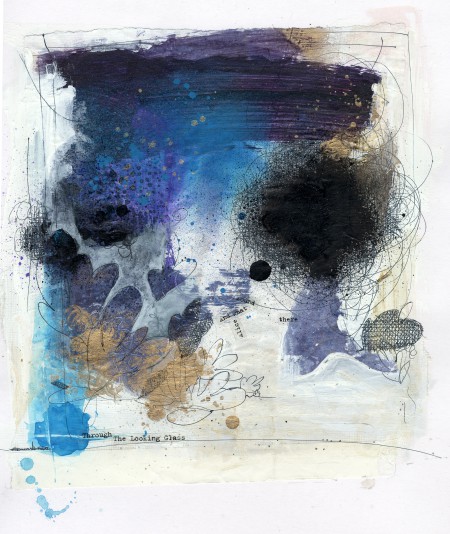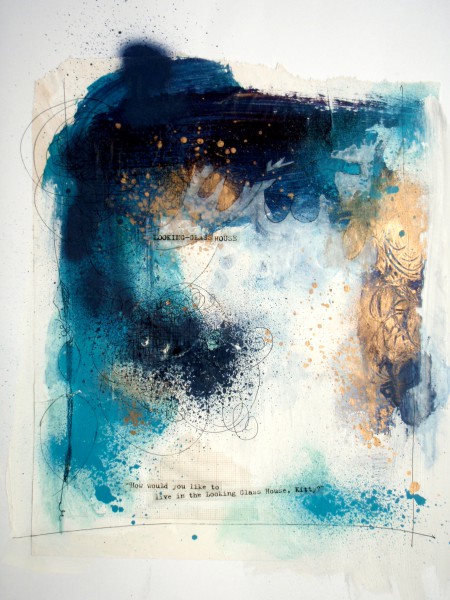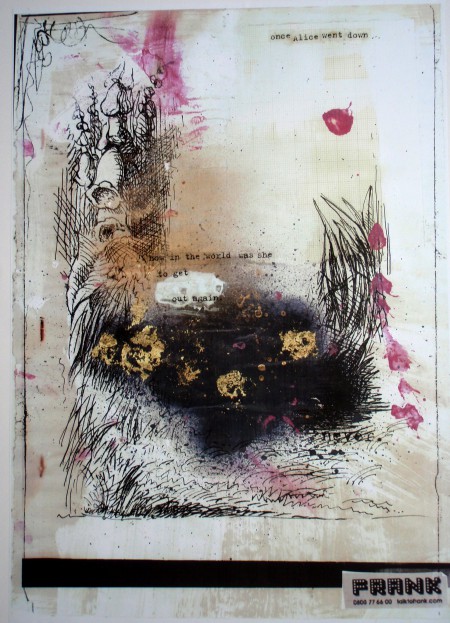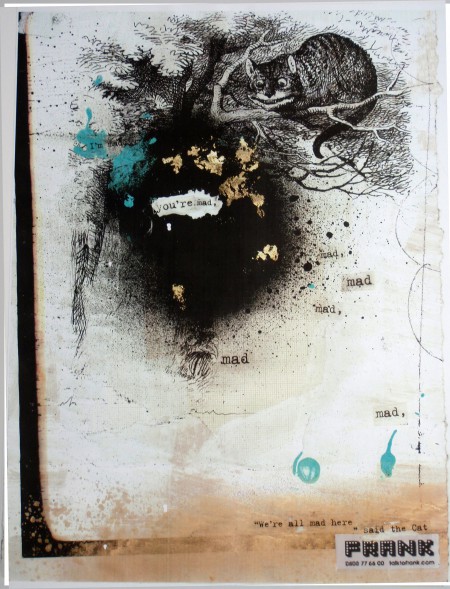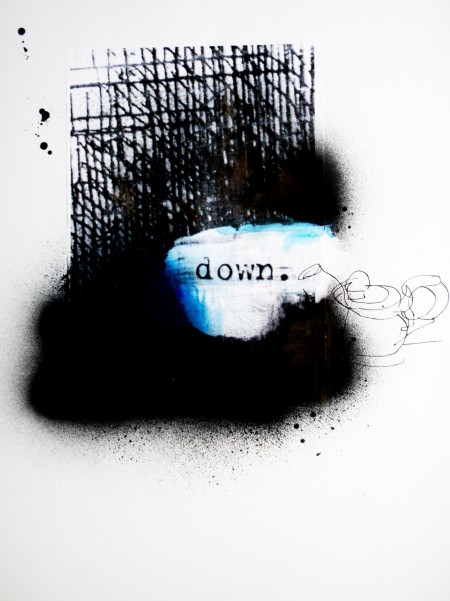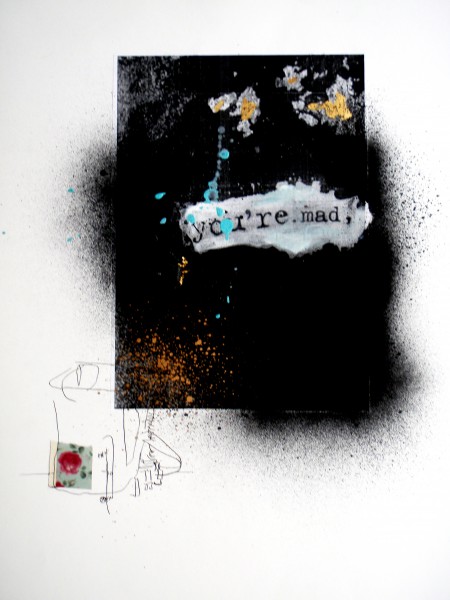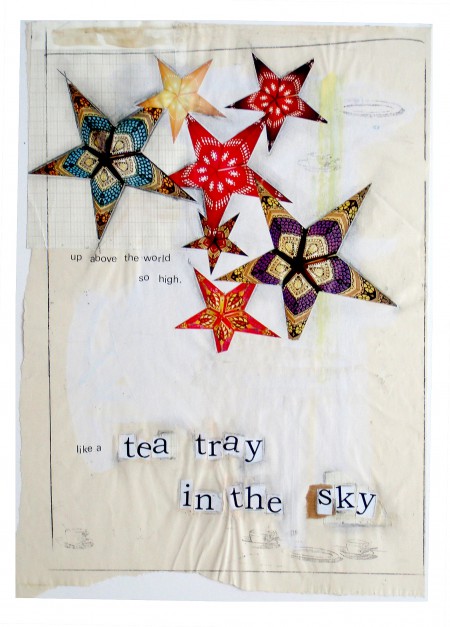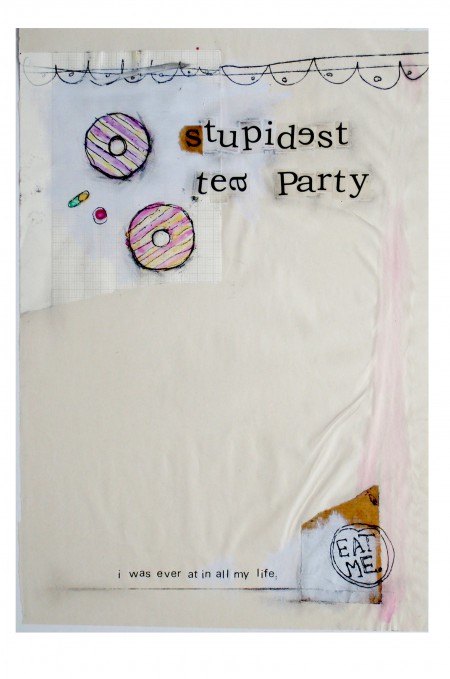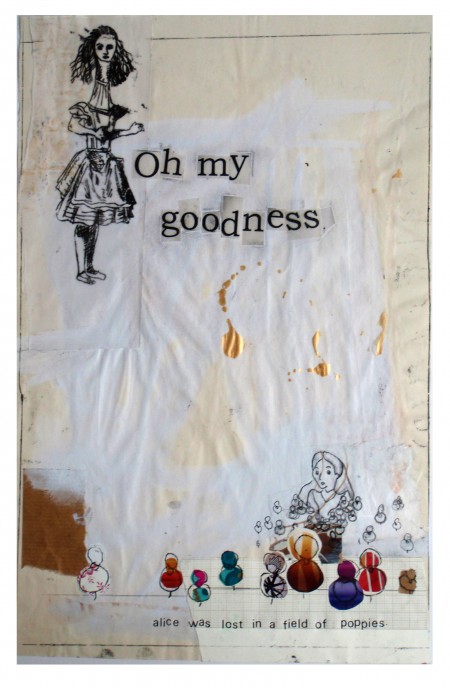 Portfolio Pages
Mixed Media